Property Tax Fairness
From the Center for Municipal Finance
Who We Are
The Center for Municipal Finance (CMF) provides research and education addressing the major financial issues facing state and local governments in the United States and around the globe.  Please visit the CMF homepage to learn more about our other work.
For questions and comments, please contact us at munifinance@uchicago.edu.
The Center wishes to thank the Arnold Ventures, which provided funding for this project.
Our Team
 Christopher Berry, Principal Author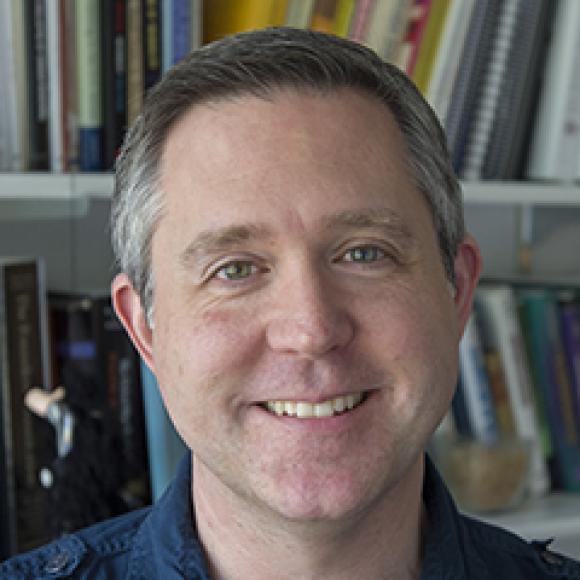 Christopher R. Berry is the William J. and Alicia Townsend Friedman Professor at the University of Chicago Harris School of Public Policy and the College. He is the director of the Center for Municipal Finance. His research interests include metropolitan governance, the politics of public finance, and intergovernmental fiscal relations. Berry is the author of the books Theory and Credibility (Princeton University Press, with Ethan Bueno de Mesqtuita and Scott Ashworth) and Imperfect Union: Representation and Taxation in Multilevel Governments (Cambridge University Press), winner of the Best Book Award in Urban Politics from the American Political Science Association, and many other scholarly publications. For access to Professor Berry's writings, please visit his research website.
Maxwell Schmidt 

 Maxwell Schmidt is a practicing attorney, and the Senior Research Analyst with the Center for Municipal Finance. Schmidt works with students and faculty to develop real-world applicable research regarding a range of financial issues facing state and local governments. His work focuses on issues of state and local law, public pensions, administrative procedure, economic development, affordable housing, and education. Prior to coming to the University of Chicago, Schmidt worked for a number of government offices including the City of Chicago Office of the Mayor, the Ohio Senate and the U.S. Senate Committee on Banking, Housing, and Urban Affairs. 
Eric Langowski
Eric Langowski, MSCAPP '20, is a public sector data scientist. An avid consumer of open data portals and the R programming language, Langowski developed the Center's open source framework to conduct sales ratio studies and programmed its regional and nationwide regressivity analyses. Langowski has worked at the city, county, state, and federal levels of government and currently works for the State of Illinois. He also built a civic technology tool to help low-income homeowners file tax appeals in Detroit with the Coalition for Property Tax Justice.
Xiaoyan(Angela) Wang
 Xiaoyan(Angela) Wang is a second year graduate student at the University of Chicago Harris School's Computational Analysis and Public Policy (MSCAPP) program. Besides working as a research assistant at the Center for Municipal Finance, she also teaches graduate Machine Learning and Scientific Programming Bootcamp for new graduate students as a Teaching Assistant at UChicago. Before joining Harris, she worked as a financial data analyst, tech project lead, and engineering & automation specialist at Thomson Reuters (LSEG). She has additional experience with BTV, CCTV, and Bilingual Times. She loves data science, finance, trade policy, and education policy, as well as skiing, swimming, running and playing music.
Jonathan Rockower
Jonathan Rockower, MSCAPP '21, is a research assistant at the Center for Municipal Finance. He is also currently working as a fellow at the Energy Policy Institute at the University of Chicago. After graduate school, he plans to work as a data engineer, helping organizations prepare and manage their data. Prior to the University of Chicago, he worked in economic consulting as an analyst at Cornerstone Research, performing data analysis on regulatory investigations and corporate finance litigation matters.